sondheimmcgeek
I have a new headshot!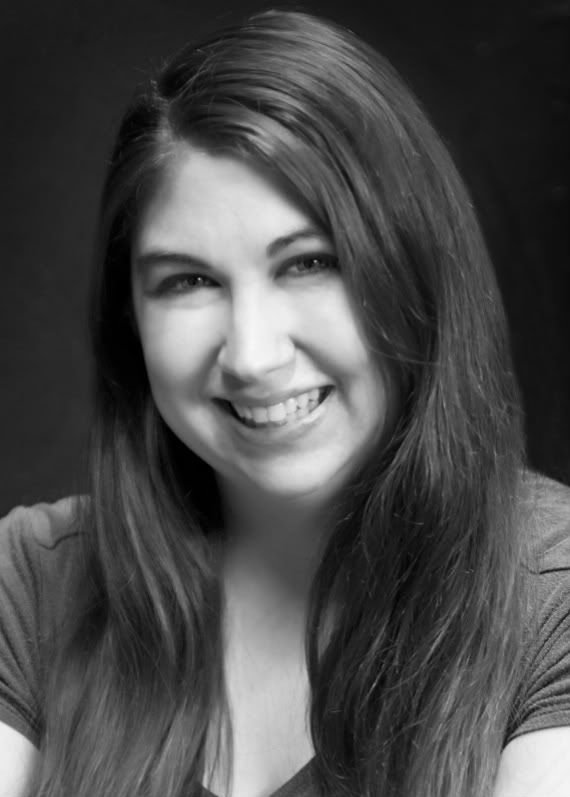 About time since the one I'm using is about seven six years old.
The show is coming along slowly but surely, as are classes. My thesis is coming along even more slowly, unfortunately. I know I'm making a bigger deal of it than I need to, but I feel like I can't wrap my head around what I'm trying to say.